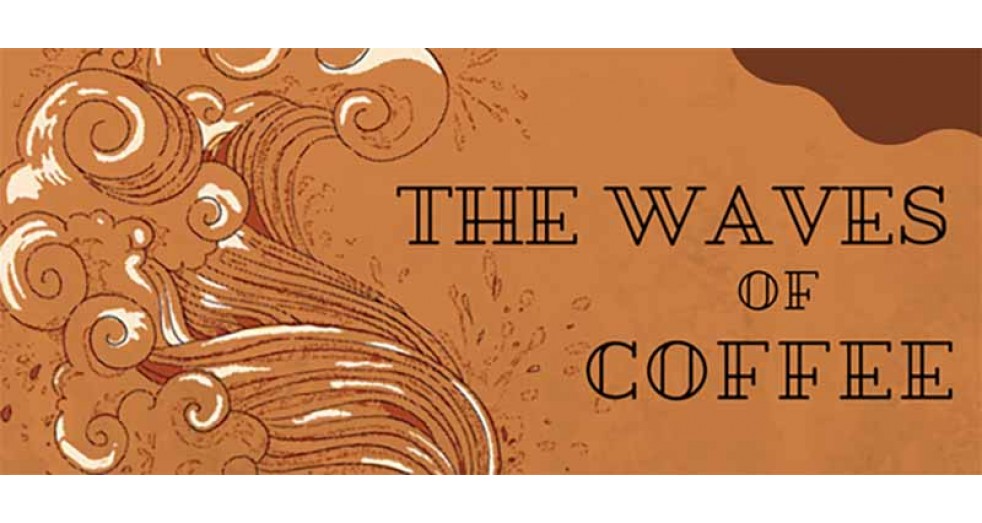 Have you ever heard the term waves of coffee? If you haven't thats fine, it will be explained in depth in this article. Read on fellow coffee lover!
Cold brew is a really versatile drink that works great for many formats like iced coffee, coffee cocktails, and even hot beverages. Cold brew is really simple if you just have the patience to endure the brewing time. Trust me, we know it's hard to wait for that much time, we also love coffee too much to be that patient. But if you can make it, it will be worth your while.
Have you ever seen "Shade-grown" or "Shadow plantation" in the packaging of a coffee? Read on to discover more about this fascinating coffee growing technique.